Your Support
Is Worth
Its Weight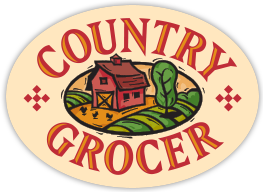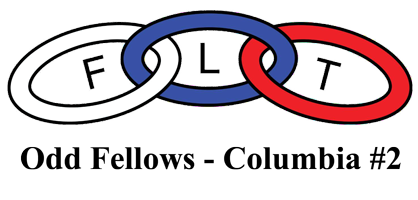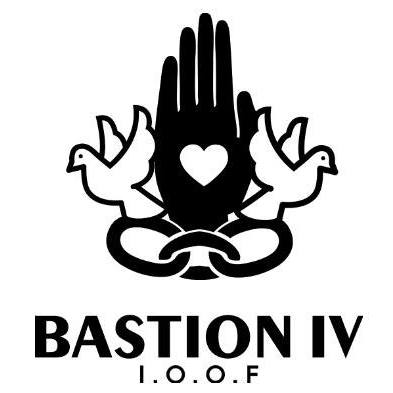 Make A Fresh Difference In Your Community!
Tonne of Love started eleven years ago with a few Odd Fellows collecting 2000 pounds of nonperishable food for the Mustard Seed at Christmas. It has become two full moving trucks delivering fresh food for every family hamper registered with the Mustard Seed. Last year, over 300 local families received Christmas hampers.
Our goal is to once again provide fresh nutritious food to each family registered with the Mustard Seed over the holidays. With your help, we hope to extend Tonne of Love to add more fresh food to their year-long monthly hampers.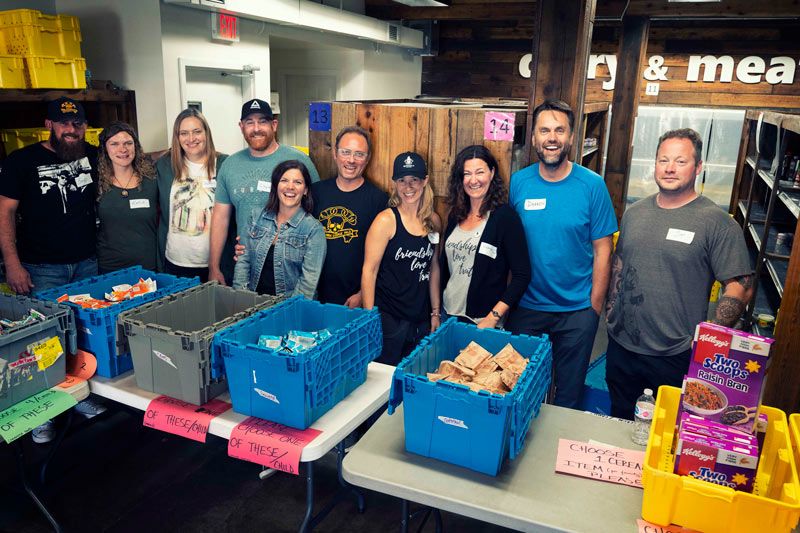 raised for year-long fresh food in 2018
of donations go to fresh food
pounds of fresh food for Christmas 2018 hampers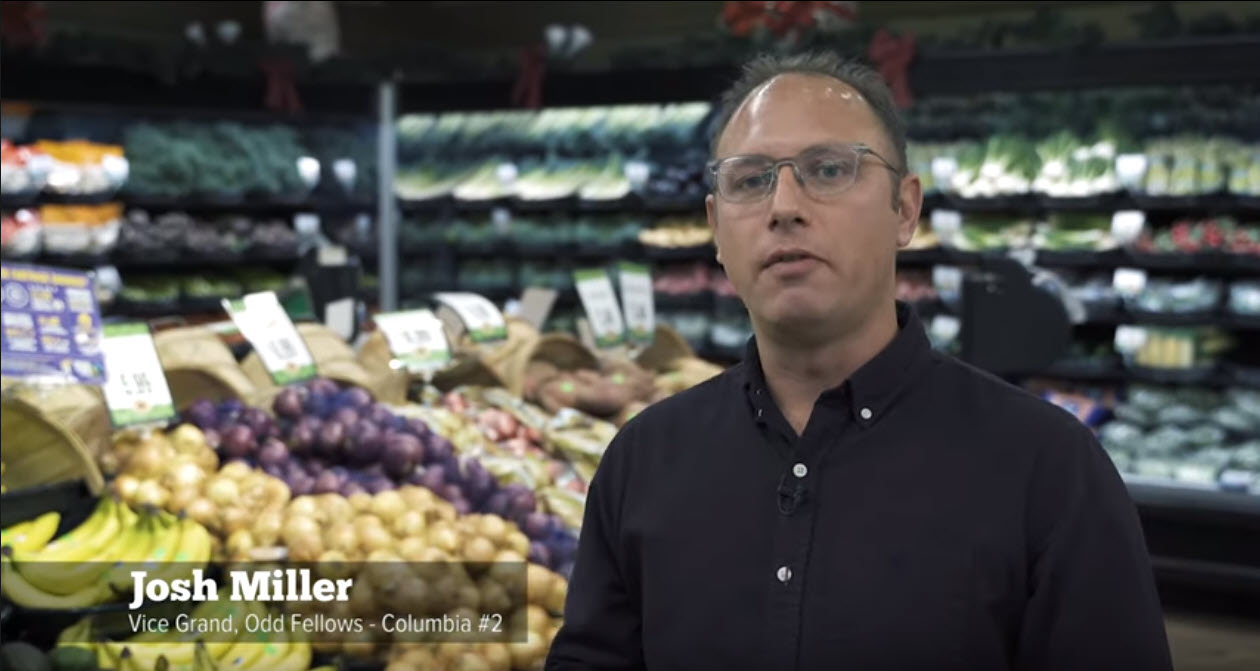 We need your help. Once again, Victoria's local Country Grocer stores have generously committed a matching program where your dollars will be matched one for one and spent at cost for the most amazing fresh vegetables, fruits, meats, cheeses and treats that compliment the food the Mustard Seed already has sourced. The matching program has a dollar limit but the buying food at wholesale pricing does not. We work with the Mustard Seed to fill all the holiday meal gaps so that our neighbours receive food that makes them feel human.
A donation of $500 will provide fresh food for about ten families (about 40 people) this holiday season. Of course, larger or smaller donations are always welcome. With your donation we'll purchase items such as: hams, fresh veggies and fruit, cheese, eggs, and pies.
How to Donate
If you'd like to donate to the Mustard Seed and want to help provide fresh food this Christmas, please follow the instructions below. All donations marked Columbia #2 will provide fresh food this year.
Mustard Seed will send out charitable donation tax receipts in the first few months of 2023. For your reference:
REGISTERED CHARITY # 11924 6213 RR0001.
Donate Online
You can donate directly at the Mustard Seed website. We've created a short tutorial below to help you navigate the Mustard Seed website and donate through the Tonne of Love program.
Send a cheque with our form
All donations are welcome. Cheques are to be made out to "The Mustard Seed Street Church" with the memo: "Tonne of Love".
Connect with an Odd Fellow
We're happy to come and collect the donation and submit it on your behalf. 
How to Donate through the Mustard Seed Website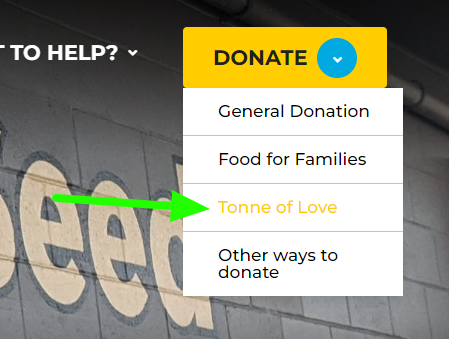 Visist mustardseed.ca and select the Tonne of Love from the navigation menu or click on the Tonne of Love image in the How to Donate Section. Fill out out the form with the donation of your choice. You can also go directly to the form here: https://donate-can.keela.co/tonne-of-love
Video Production – Jack Adamson – Cracker Jack Flash